What makes our projects stand out from the rest? We believe it takes a deep commitment to collaborate and engage with dynamic problem-solvers, listeners, facilitators, guides, and trusted advisers to achieve your business goals.
From our firm's perspective, such partnerships are a means of tapping into valuable resources of knowledge and expertise. As we expand and deepen our disciplines in surveying, mapping and geospatial products and services, we provide better and more specialised solutions that will enhance and expand your business horizons.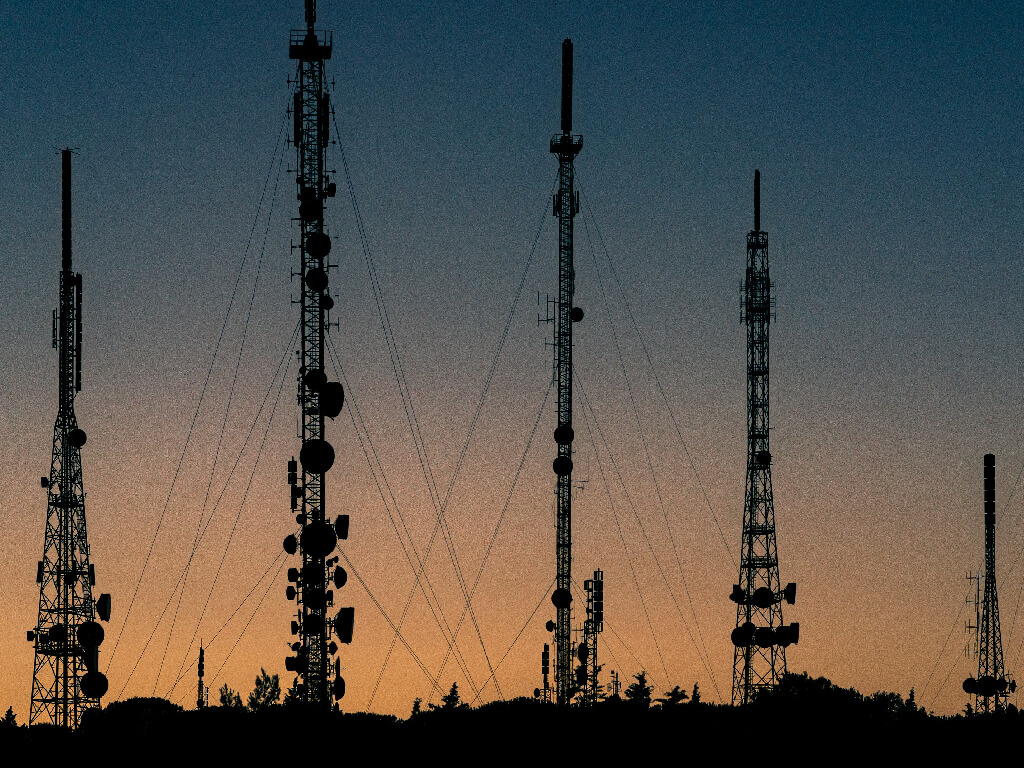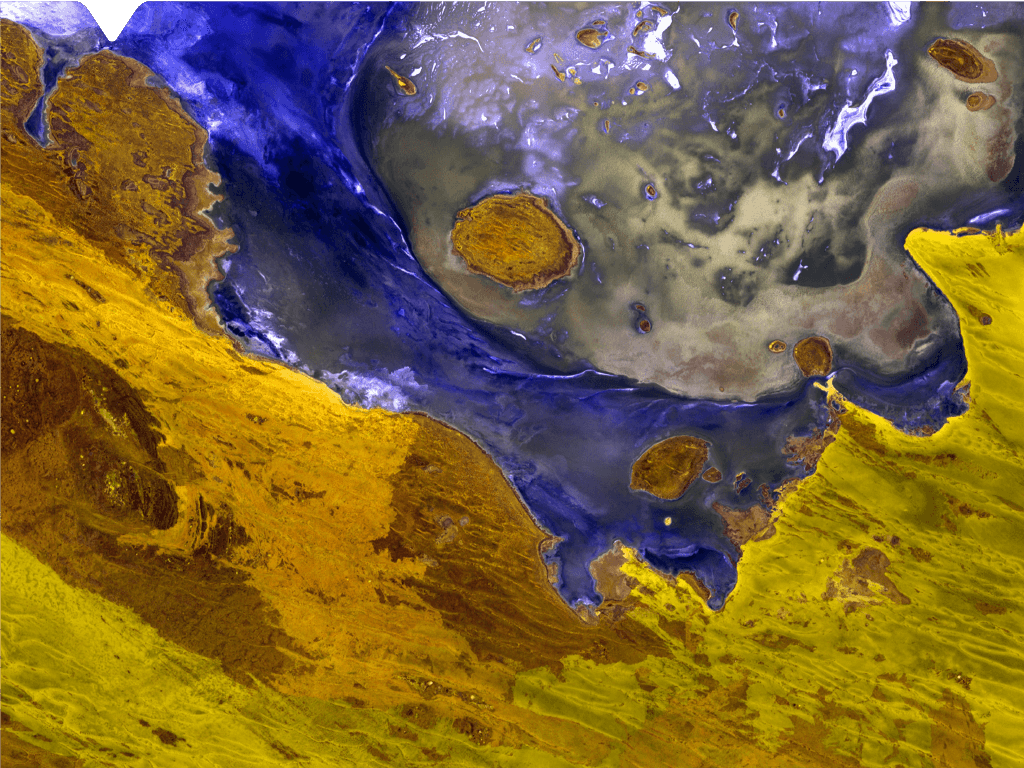 A focus on the future takes us to greater heights.
Our focus on the future is simple: to be the best-in-class provider of surveying, mapping, and geospatial solutions. To do this, we strive towards upholding the quality of our products and services, ensuring that what we provide will empower your business to achieve greater heights.
As such, Enviro aims to develop a Quality Management System through the procurement of ISO 9000 Certification within the next 5 years.
With the intended certification, we believe that your business strategy and implementation will be compliant with high-quality procedural standards. This means having a value-added process that enhances how feedback and ideation are sought, received, and analysed.
This, we believe, is a critical success factor that will set your business apart from others.
Let's build a bigger and better future together.
We foster industry and academic partnerships with a growing team of Research and Technology Innovation Partners. We believe this is the direction to help drive Enviro's project success while contributing to the government's efforts in developing a thriving knowledge-based economy.
Most notably, we have initiated a mutual agreement with the University of Technology Malaysia (UTM) in 2010, to set up a diverse and dynamic research team in the application of GNSS equipment. Our key collaborations also include: